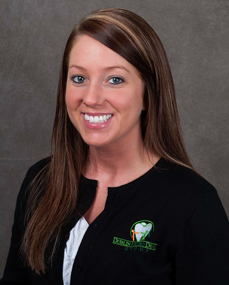 Today many people have some kind of dental insurance coverage. At Dublin Metro Dental Group, we will work with you to assure that you receive the maximum benefits to which you are entitled. We will go over all of the charges in advance and we won't start any dental treatment without your approval.
Insurance is a contract between you and your insurance company. We process the paperwork and submit to the insurance.Remember that you are ultimately responsible for your account.
We accept most dental insurance plans. If you do not see your insurance provider listed below, or unsure of your coverage, do not hesitate to call us.