Dr. Aparna at Dublin Metro Dental is volunteering Dentistry from the Heart charity event each year with Dr. Kvitko, Metnes & Associates office in Columbus, Ohio.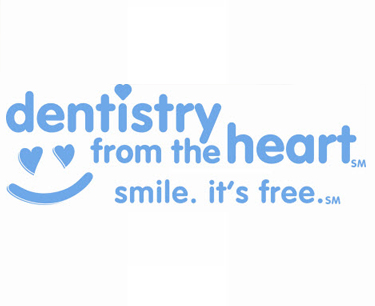 Dentistry from the Heart is a national non-profit organization with a simple mission – making people smile.
Founded in 2001 by a Dr. Vincent Monticciolo in New Port Richey, Florida, DFTH was created to aid those in need, including the growing population of under-insured Americans. Over 100 million Americans lack dental insurance and over 29 percent of adults have untreated cavities. Without events like DFTH, dental care simply isn't an option for many of the uninsured. To date, DFTH has helped more than 25,000 patients and provided over $5.5 million in dental care.
Dentistry from the Heart aims to provide dental treatment for adults that are uninsured, under-insured, or unemployed. Patients must be 18 or older with valid photo ID. Services provided will be limited to cleanings, extractions, and fillings.
Contact Dublin Metro Dental to know more about this free charity event.