Wisdom Teeth Extraction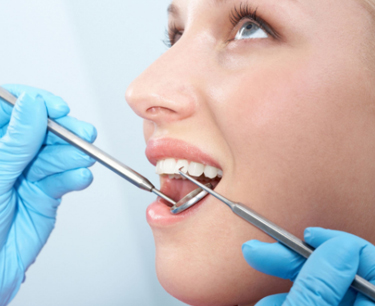 A wisdom tooth, also called a third molar, can grow sideways or become trapped under the gum. It also can become infected, decayed or cause pressure on the tooth next to it.
Most wisdom teeth surgery takes less than an hour and can be done in our office. Before removing your wisdom teeth, we will explain every step of the procedure and answer any questions you have.
If you'd like more information about wisdom teeth extraction, please make an appointment at Dublin Metro Dental.