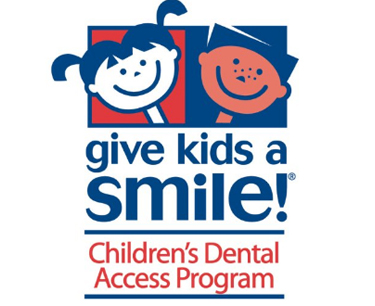 Dr. Sadineni provides children with Free Comprehensive Dental Care, including X-rays, Examinations, Professional Cleanings, Fluoride Treatments, Sealants, Braces Evaluation and Oral Hygiene Education.
Give Kids a Smile Foundation program is an opportunity to give back to the community where Dr. Sadineni lives. She has been participating in Give Kids a Smile program since 2008. Although the day is busy and full of challenges, Dr. Sadineni Dublin Ohio Dentist looks forward to the event every year.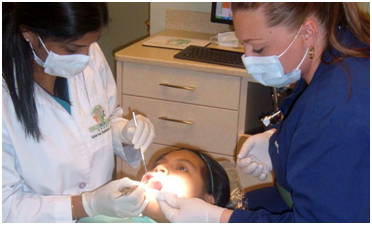 Give Kids A Smile® is a program sponsored by the American Dental Association. February is the National Dental Children Health Month, and each year in February Dr. Sadineni at Dublin Metro Dental is proud to be serving the community by hosting free dental care to low-income, uninsured children.
Children who want to participate in Give Kids A Smile program conducted in February each year must be registered in advance. Parents can contact Dublin Metro Dental at (614) 766-5600 for additional information and to sign up for the event.