Frequently Asked Questions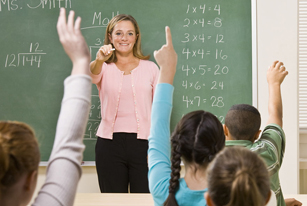 Dr. Sadineni provides dental treatments like Porcelain Veneers, Porcelain Crowns, Implants, Dental Bridges, Bonding, Dentures, Oral Sedation, Tooth Extractions, Pediatric Dentistry, Invisalign Orthodontics, Root Canal Treatment, Tooth Colored Fillings and Teeth Whitening.
What can I expect during my first visit?
What are the Benefits of ORTHOPHOS XG 3D x-ray to the Patient ?
For What Restorations CEREC is used for ?
What are the Benefits of CEREC Crowns ?
Who is a Candidate for Implants ?
Does Dr. Sadineni Perform Dental Implant Surgery at her Dublin, Ohio Office?
How Do I Know When it's Time to Come in for a Checkup?
How Do The Doctors Keep Up-to-date on all of the Latest Dental Techniques?
How Can I Whiten My Discolored Teeth?
What Can I Do About Missing Teeth?
What Can I Do About Gaps Between Teeth?
Is There A Way To Avoid Braces While Straightening My Teeth?
What Should I Know About Dental Veneers?
What Makes LUMINEERS™ by CERINATE® So Unique?
How Durable Are Porcelain Veneers?
When Are Dental Crowns More Suitable Than Composite Fillings?
How Should I Care For My Dentures?
Must I Do Anything Special To Care For My Mouth With Dentures?