Frequently Asked Questions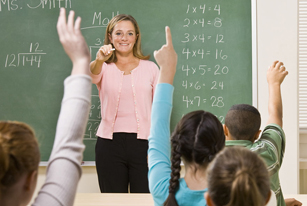 We provide all preventive and general dental services to people of all ages, with a special emphasis in cosmetic dentistry. Among the cosmetic dentistry services offered are porcelain veneers, crowns and bridge work, white fillings, dental implants, dental bonding, Invisalign®, root canals, extreme smile makeover, teeth whitening, sedation dentistry, preventive cleanings, gum therapy, professional breath treatment and bite therapy.
What can I expect during my first visit?
What are the Benefits of ORTHOPHOS XG 3D x-ray to the Patient ?
For What Restorations CEREC is used for ?
What are the Benefits of CEREC Crowns ?
Who is a Candidate for Implants ?
Does Dr. Sadineni Perform Dental Implant Surgery at her Dublin, Ohio Office?
How Do I Know When it's Time to Come in for a Checkup?
How Do The Doctors Keep Up-to-date on all of the Latest Dental Techniques?
How Can I Whiten My Discolored Teeth?
What Can I Do About Missing Teeth?
What Can I Do About Gaps Between Teeth?
Is There A Way To Avoid Braces While Straightening My Teeth?
What Should I Know About Dental Veneers?
What Makes LUMINEERS™ by CERINATE® So Unique?
How Durable Are Porcelain Veneers?
When Are Dental Crowns More Suitable Than Composite Fillings?
How Should I Care For My Dentures?
Must I Do Anything Special To Care For My Mouth With Dentures?