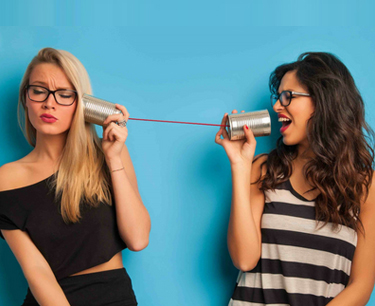 It gives us a great satisfaction to know you believe in our services enough to recommend us to your friends. Thank you! In return, we strive to arrange appointments as early as possible for our new patients.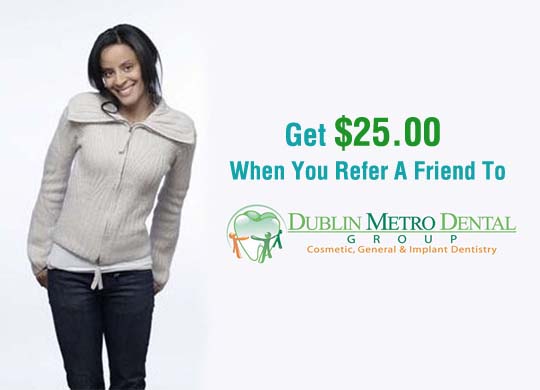 Refer a Friend Bonus Program
Print and give this certificate to a friend that is not currently a patient in our office.
They bring it to their appointment.
When your friend becomes new patient you will receive a $25.00 credit to your account.